Welcome to the exquisite Event Rooms at Hotel Stanford, Santiago, Chile, your premier destination for world-class events. Whether you're planning a business conference, a private party, or a wedding, our versatile event spaces are designed to create unforgettable experiences. Each of our rooms is uniquely decorated, combining modern elegance with classic Chilean charm, and equipped with cutting-edge technology to ensure your event runs smoothly. With unparalleled service and a dedicated event team committed to executing your vision down to the smallest detail, Hotel Stanford is the perfect choice for your next event.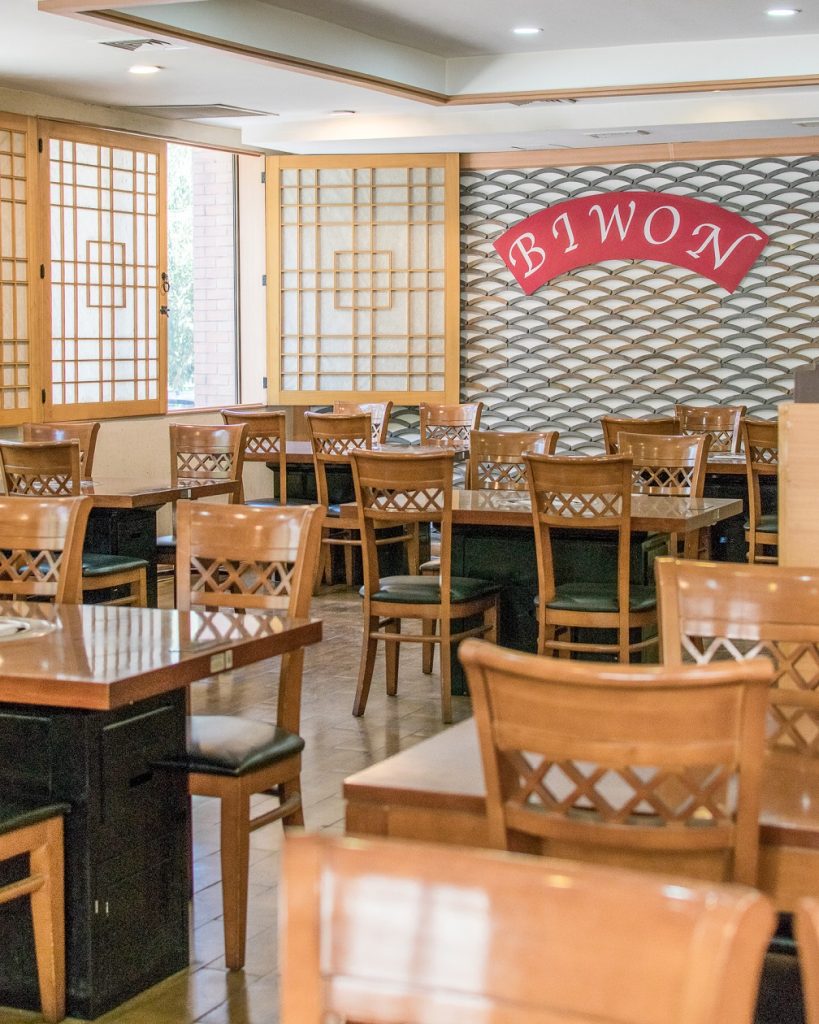 Discover the enchanting allure of Restaurant Biwon, located within the prestigious Hotel Stanford, Santiago, Chile. Serving a medley of delectable Korean dishes. Our expert chefs use locally sourced, fresh ingredients to create tantalizing dishes that are both innovative and respectful of their roots. The restaurant's elegant, modern interior creates a warm and inviting ambiance, complemented by an extensive wine list showcasing the best of Chilean vineyards. Whether for a business lunch, a romantic dinner, or a celebratory meal, Restaurant Biwon at Hotel Stanford offers an unforgettable
Nestled within the luxurious Hotel Stanford in Santiago, Chile, Restaurant Venecia offers a captivating culinary journey into the heart of Italy. This fine dining destination is renowned for its authentic Italian cuisine, expertly crafted with the freshest local ingredients and an infusion of traditional techniques. The restaurant creates a warm and inviting ambiance, reflecting the rich culture and culinary heritage of Italy. With a carefully curated menu that changes with the seasons, and an extensive selection of fine wines sourced from both Italian vineyards and Chile's own world-class wineries, Restaurant Venecia promises an unforgettable gastronomic experience in the heart of Santiago.
K-Pop, short for Korean Pop, is a music genre originating from South Korea that combines elements of pop, electronic, hip-hop, rock, and R&B music. K-Pop is known for its elaborate…